Armed forces community, we need your help
Published: 18/07/2023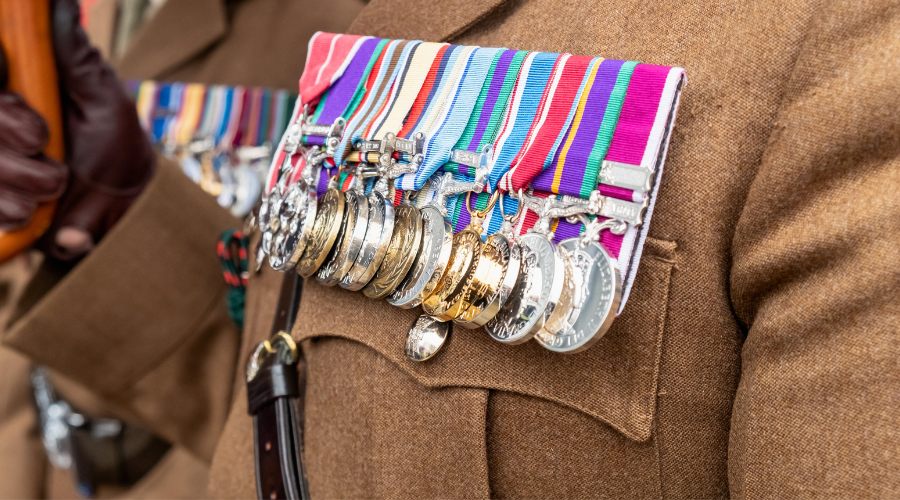 Barnsley Council are undertaking an Armed Forces Community Survey to find out about experiences from leaving Military Service and transitioning into civilian life.
Whether you're a veteran, reservist, or armed forces community family member, Barnsley Council would like to hear from you. They need your help to better understand who Barnsley's armed forces community are, and how you can best be supported.
Please give your views by completing the survey here.
They are also looking for tenants to join their focus group and to tell their story and journey from military life into social housing. This would really help identify any areas that would benefit from additional support. If you are interested please email: armedforcescouncilqueries@barnsley.gov.uk