Do you have a gas or electric fire?
Published: 18/07/2023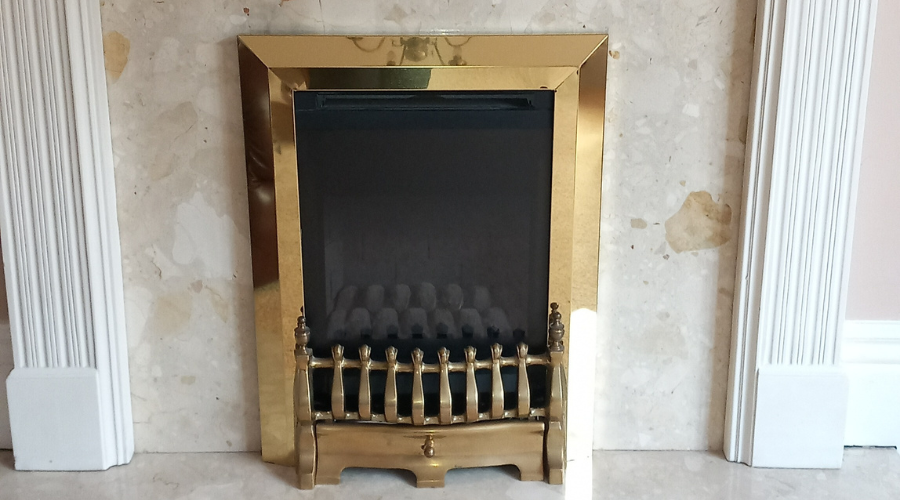 If your home has a gas or electric fire then we'd like to hear your views.
We're considering removing fires from homes as they reduce the energy performance rating (EPC). New build homes are no longer fitted with a fire or fireplace as standard, so to bring our homes up to modern living we're proposing to start by:
stopping replacing fires when they become beyond repair,
fully removing the fire when a property becomes vacant
giving customers the choice to have them fully removed or the fire only removed, and the surround and hearth (where fitted) retained during certain improvement works.
The proposed offer suggests:
£275 compensation where a hearth is removed towards replacement floor covering
A redecoration allowance (where applicable) currently £25.50 for a room/ minimal damage to the living room
 To give your views please complete our quick online survey here.