Tenant Satisfaction Survey 2023
Published: 19/06/2023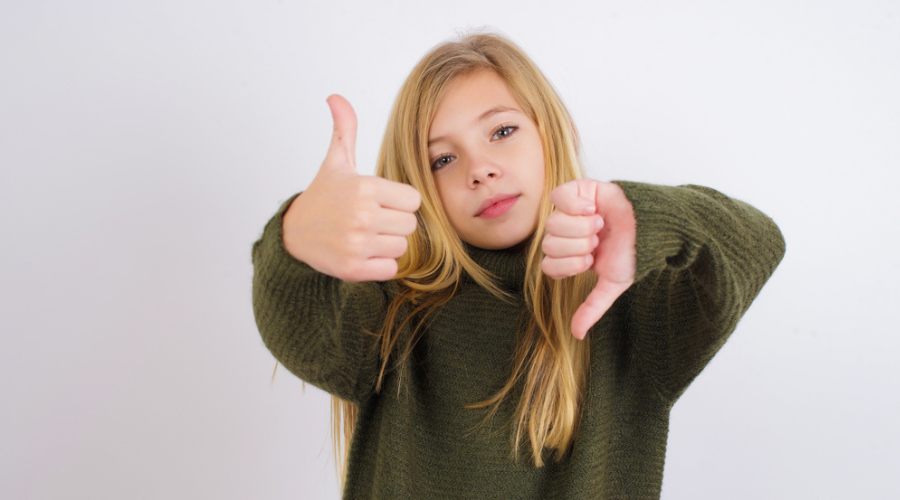 We're a listening organisation and value and encourage your feedback.
Each year we ask a random group of 5,000 tenants to get involved in our Tenant Satisfaction Survey. It's so important we get your views so we can understand:
your needs
how well we're doing
how we can improve our services.  
We'll be sending out the survey later this week so if you've received a survey either in the post, by email or text, we'd be really grateful if you can take a few minutes to tell us what you think, your views really count!
We use a nationally recognised confidential survey that is carried out on our behalf by ARP Research, an independent research company. So, you know it is genuine the email will come from 'Berneslai Homes Survey' (noreply-berneslai@arpsurveys.co.uk) and text messages from 07860 017314.
To find out more about the survey please visit the Tenant Satisfaction Survey FAQs here.