Meet your neighbourhood team
Published: 05/06/2023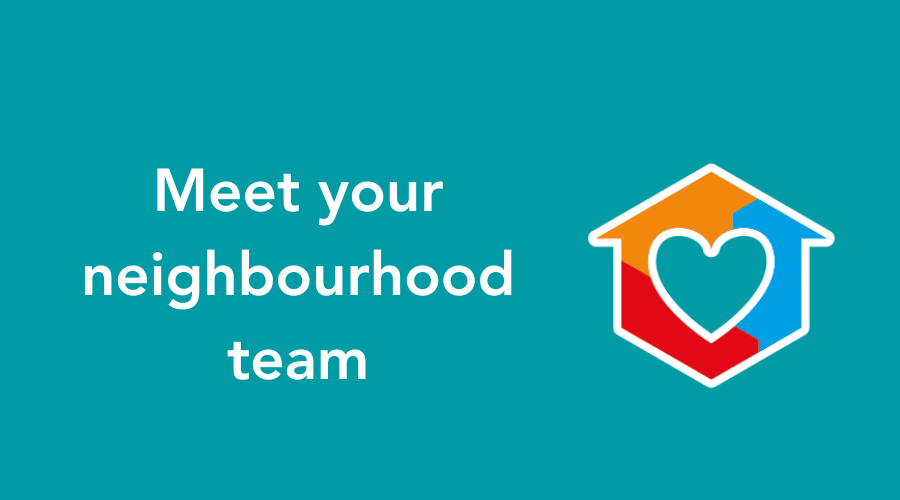 Our neighbourhood teams are holding 'meet the team' events in your community.

You're invited to come along and join them for a chat and to meet the team members who are looking after your estate and local area.

You'll also have the chance to talk to them about what's important to you where you live, to help shape your engagement offer.
Meet the team events:
Summer Lane, Prospect Street Community Centre - Friday 16 June, 11am-12noon
Hoyland, Cloughfields Centre – Monday 19 June, 10-11am
Cudworth, Bow Street – Tuesday 20 June 10-11am
Central, King Street - Tuesday 20 June, 10am-12noon
Worsbrough, Maltas Court - Monday 26 June, 3-4pm
Stairfoot, Hudson Haven - Tuesday 27 June, 10-11am
Great Houghton/ Little Houghton/ Billingley, Great Houghton TARA base: 39 John Street - Tuesday 27 June, 11am-12noon (this is a joint event for the North East and South area)
Honeywell, Honeywell Community Centre - Wednesday 28 June
Dodworth, Pollyfox - Friday 30 June 10.30-11.30am
Kendray, play area ampitheatre - Friday 30 June, 1-2pm
Royston, Royston Gala - Saturday 1 July from 11am
Darfield, Woodhall Flats - Tuesday 4 July, 10-11am
Grimethorpe, St Luke's Church - Wednesday 5 July, 11am-12noon
Dearne, Goldthorpe Library - Thursday 6 July, 10-11am
Elsecar/ Jump, Grey Street Community Centre - Monday 10 July, 10-11am
Monk Bretton, Silverdale Community Centre - Tuesday 11 July, 10-11am
Athersley, TARA base 26 Mansfield Road - Tuesday 11 July, 10am-12noon
Mapplewell, Alder Close Community Centre - Wednesday 12 July, 2-3pm
Kingstone / Gilroyd, Wharncliffe Community Centre - Friday 14 July, 11am-12noon
Penistone, Pendon House Independent Living Scheme - Wednesday 19 July, 10am-12noon
Wombwell, Wombwell PIP (Wombwell Park) - Wednesday 26 July, 11am-12noon
Your neighbourhood team is here to work with our partners to help you sustain your tenancy and maintain a quality environment. You can contact them directly using their team email – this is the best way to get in touch as your message will be passed on to the relevant available officer. Details for each team are provided on their dedicated web page:
North East and Dearne neighbourhood team
Find out more about our neighbourhood teams and your local team here.