Four Million Homes
Published: 10/05/2023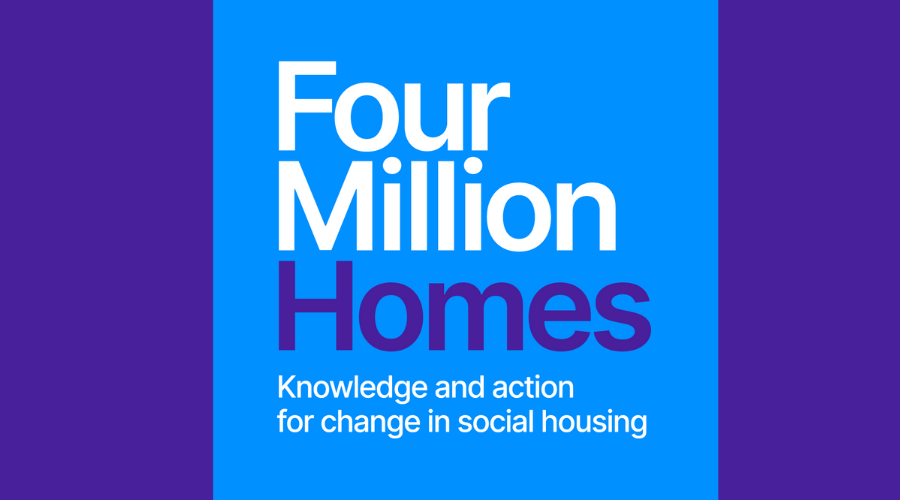 Four Million Homes provides free knowledge, guidance and training on residents' rights and how to work together to achieve homes and neighbourhoods that are well maintained, clean, and safe. It is funded by the Department for Levelling Up, Housing and Communities to the end of March 2025.
Their website provides information on a wide range of issues including:
Webinars– sign up for their upcoming webinars or watch past events
Training events– sign up for their upcoming face-to-face training events
News– watch for more news items coming soon
FAQs – find out the answer to your frequently asked questions
If you want to get more involved with the Four Million Homes programme, they have a Resident Sounding Board. This will feed into what you want to see from the programme, and what you would like the outcomes to be. To find out more about how they can get involved click here.