Shaftesbury Drive notice
Published: 06/04/2023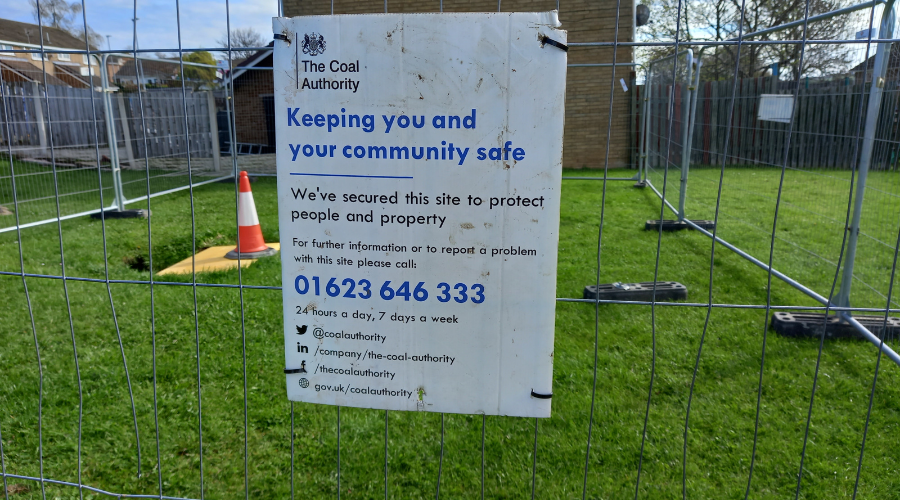 We're aware of a hole on Shaftesbury Drive in Hoyland. The Coal Authority are carrying out ground investigations to confirm if historical coal mining is the cause of this ground collapse.
Temporary works have been installed to make the area safer. We would like to reassure residents that the site is currently secure and there is no risk to the properties.
We urge people not to enter the fenced area around the collapse as the ground could be unstable and potentially dangerous.
If anyone sees any damage to the protective fencing or cover, has immediate concerns about the safety of the site, or other potential mining related incidents, please phone the Coal Authority 24-hour Hazard Line on 0800 288 4242, immediately.