Future tenants, design their future properties
Published: 09/05/2023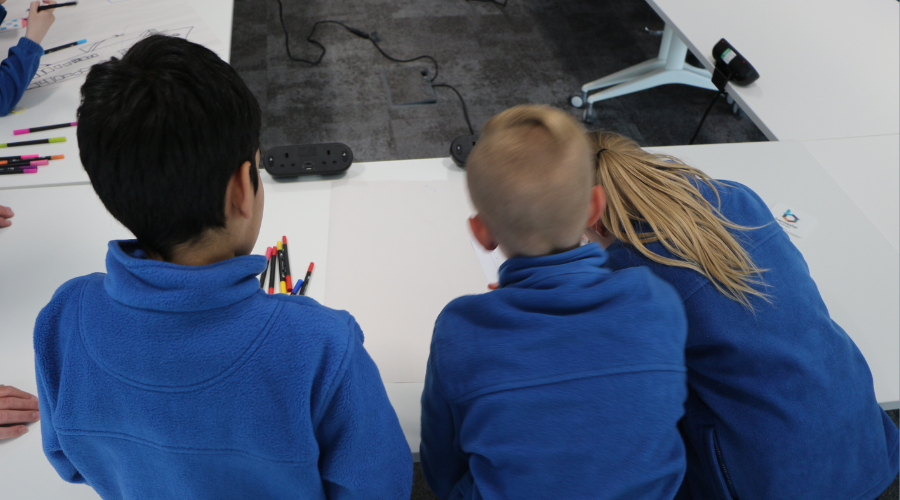 We've recently held two full days of engaging sessions for our Central area Junior Wardens Scheme.
60 pupils took part from The Forest Academy, Worsborough Common Primary, Dodworth St Johns Primary School and Ward Green Primary.  
We received some great feedback from our junior wardens who were asked what makes a good tenant and how we can improve our community. You can take a look at their feedback here.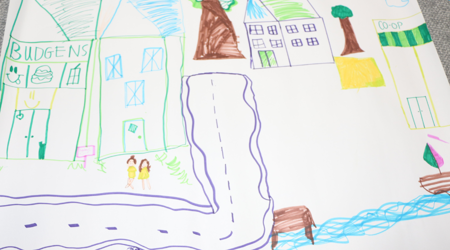 They also got the chance to become creative architects and design their 'homes of the future'. Their ideas were excellent and really got us thinking. 
Later in the day the junior wardens went onto spend time with our Construction Services operatives to discuss the trades that we offer. They enjoyed an interactive display panel where they carried out tasks to help them understand how gas and electricity works in properties.   
All in all, a great couple of days was had by all.  
We can't wait to hold another session later in the year, so watch this space.