Support for tenants with the cost of living
Published: 27/02/2023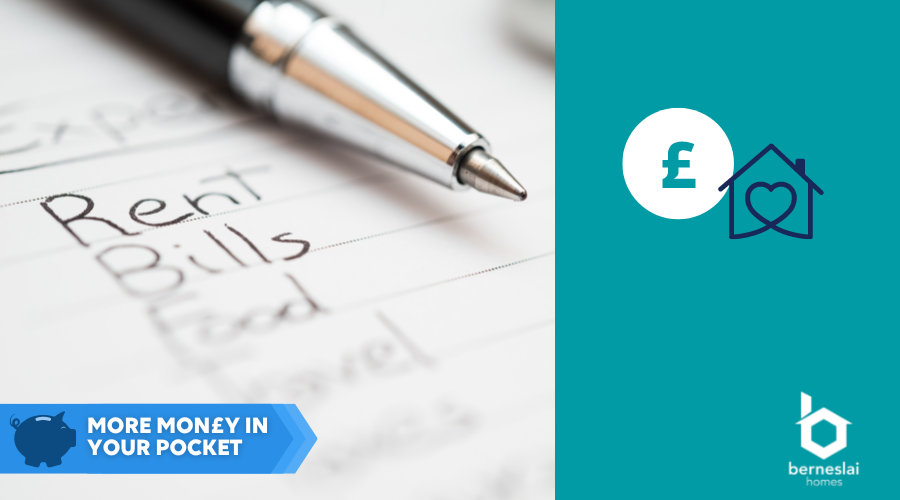 We're helping tenants who are on a low income to have less money going out, and more money coming in to their household. If you don't have enough money to live on, you might be able to get help.
You might be able to get benefits or grants that you haven't been claiming. If you're working but receiving a low income, support is also available.
We've pulled together helpful information on our dedicated cost of living webpage which you can find here.
We've been giving targeted support and getting help for many of our tenants. This includes help from the council's Household Support Grant, the UK Prosperity Fund for those experiencing hygiene poverty, and our own hardship fund for things like gas and electricity bills and food shopping.
Amanda Garrard, Chief Executive of Berneslai Homes, said: "We know the cost of living is affecting many people in Barnsley. Our teams are working hard to help our tenants get the right support at the right time. If you're worried about paying your bills and rent, please talk to us as soon as possible."