Start a new challenge!
Published: 07/02/2023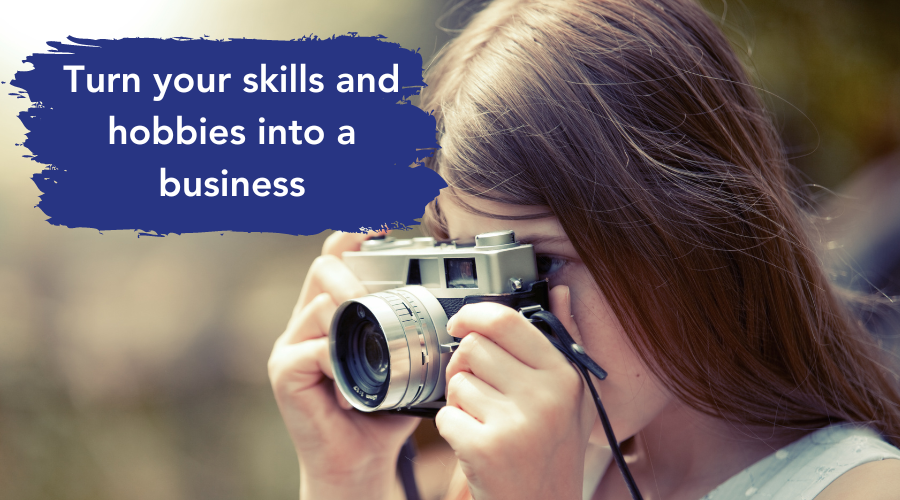 If you want a new start or challenge then Tenants First are currently running several workshops to help you realise your dream.
Turn Your Skills and Hobbies into a Business
Have you ever dreamed of working for yourself or maybe you have an idea that would really benefit your community?
Come to our workshop and start by making a cookie jar. 
You'll see the journey from raw materials to a finished product that can be sold
You'll learn what it takes to be self employed and how we can help you make your ideas become reality. We'll cover: where to start, legal structures, market research, finance and funding
Meet John who'll make you welcome and talk you through what's needed and what help is available. Refreshment available in a relaxed friendly group.
Workshops will be held on: 
Tuesday 28 March, 10am until 2pm - Willowcroft Independent Living Scheme, Dearne Rd, Bolton upon Dearne, S63 1IF
Wednesday 29 March, 12 until 4pm - Honeywell Centre, Honeywell Street, Barnsley, S71 1PZ
Change your life
If you're unemployed and struggling to find motivation or lack confidence when applying for jobs then come along to our 'Change Your Life' workshops. It's not like other employment workshops, it's all about making you see how great you are and how best to get that across.
Our advisers will be on hand to tell you about the funding you may be able to access to help you 'Change your life' at our relaxed, fun and friendly workshops. 
To attend one of the above workshops then please contact Tenants First by: 
Email: workandskills@berneslaihomes.co.uk
Phone: 01226 774277